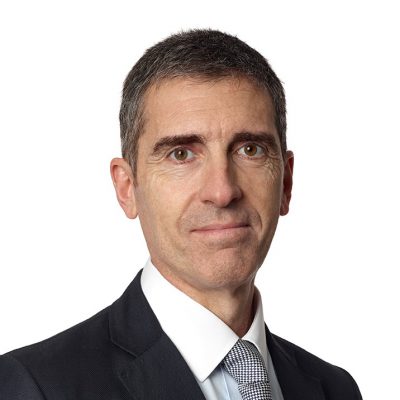 Academic Qualifications:
Phd Economics – Madrid Complutense University
MBA and MSc – Management – Oporto University
MD – Coimbra University
SEP – Stanford University
Professional Experience:
Chief Corporate Centre Officer of Sonae, CEO of Sonae Financial Services, CEO of Sonaegest (Real Estate Investment Funds Management Company), CEO of Sonae Sports & Fashion and Vice President of MDS (Insurance Broker).
He is also a Council Member of WBCSD and member of several Portuguese and International Trade Associations.
President of the Supervisory Board of Porto Business School (Management School of Porto University), Associated Professor at the School of Economics of Porto University, Member of the Business Advisory Board of INESC TEC (Institute for Systems and Computer Engineering, Technology and Science) and Member of the Innovation Advisory Board of Porto University.
He was also a Member of the Supervisory Board of Coimbra University for six years.
Between 2010 and 2015, he was President of APED (Retail Portuguese Association) and Board Member of EuroCommerce. During the last years, he was also Vice-President of BCSD Portugal (Business Council for Sustainable Development) and Board Member of AEP (Portuguese Companies Association).
In addition, he was Member of the European Commission High Level Group on Retail Competitiveness, chairing the Innovation Subgroup, and Member of the High Level Forum for a Better Functioning Food Retail Chain at the European Commission.